We have never officially inaugurated Diemme, it would be like saying: "Mission accomplished … job done … time to relax".
It would end up numbing us, when instead, to our way of thinking, Diemme is a project in continuous evolution, which we smother with our our dedication every day. After more than twenty years of activity, we feel at home.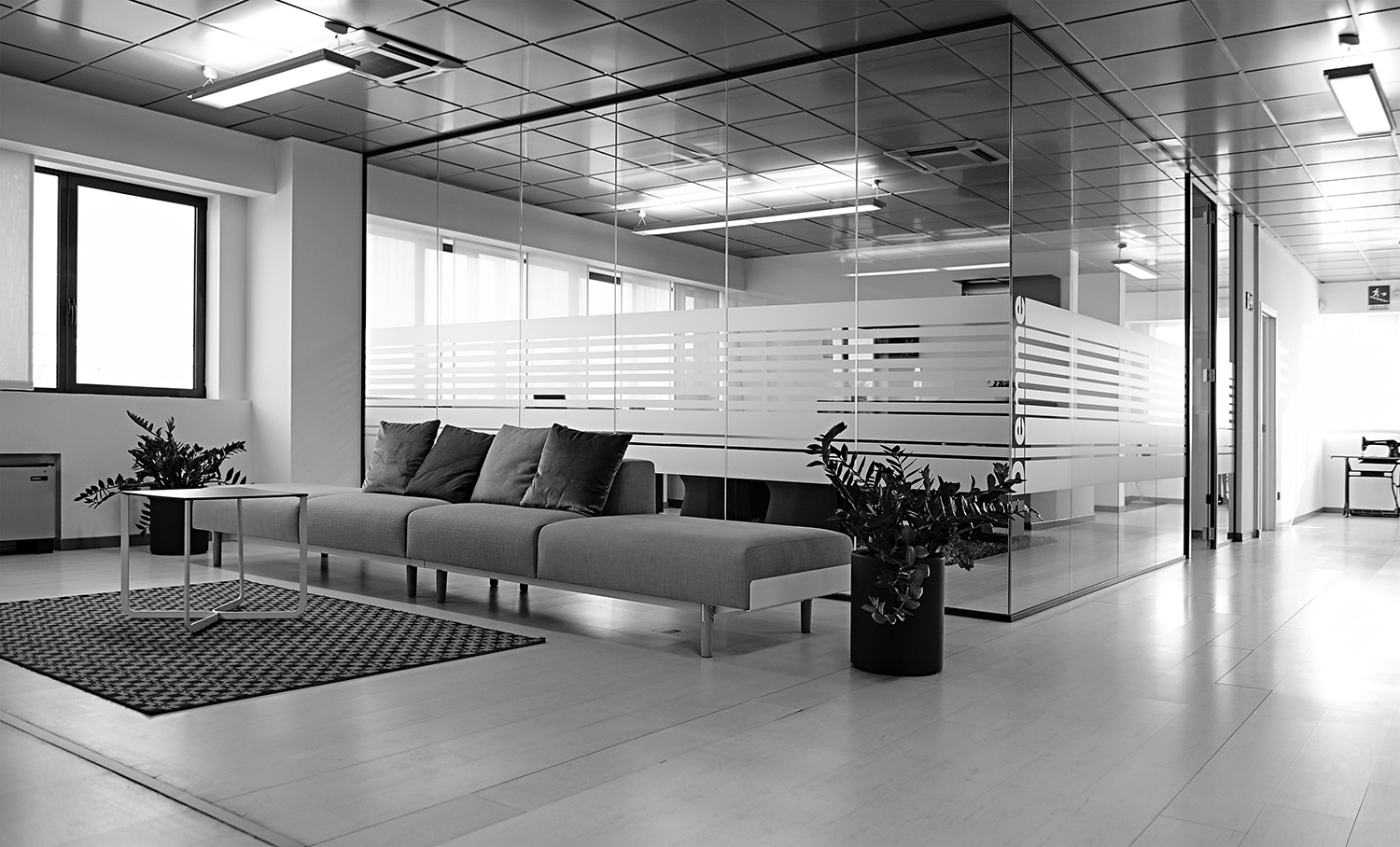 We met in 1985, we both worked in the upholstery trade, but in two different companies. Then we became colleagues. Over time, a relationship of deep respect and friendship developed between us, essential for embarking on any joint venture.
On a cold winter's day in 1995, after one of our long chats, we decided to join forces and give life to Diemme.
At first, Diemme worked for third parties, but our vision was always to dedicate ourselves to creating a coherent seating system all our own. After designing and creating our first office chair with passion, it was clear that this was the way forward. In a short time our first catalogue was released, followed by the first successes.
How can we forget our first fair. Many years have passed, but the memory of seeing our products introduced into the office world remains indelible.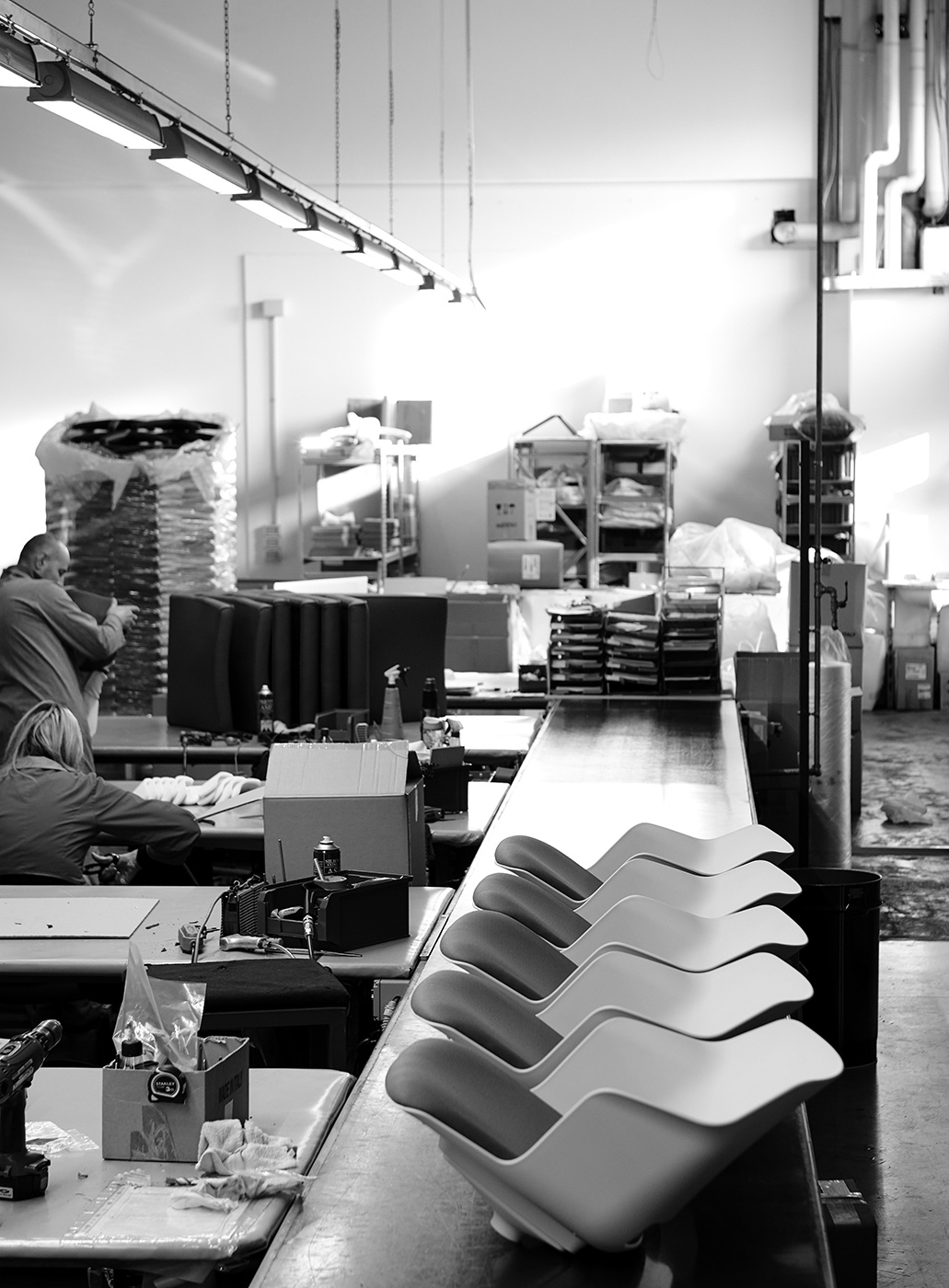 Like everyone else, we too have gone through the years of crisis, but we have equally grown thanks to courageous and precise choices: collaborating with architects and designers, and widening the vision of the office world by introducing sofas and armchairs alongside the seating we already produced.
The strength of Diemme is what surrounds us: the territory in which we were born and where we still operate, our local partners, the people who have always been close to us. Thanks to them, we found the courage to look far, face new projects, open up to new markets.
Though remaining humble and concrete, we are at the same time ambitious to transform our collections into a system of versatile products suited to any environment.
It may sound like a cliché, but two heads really are better than one.
Different experiences, different points of view, different personalities; Diemme has grown as a company because we have always been committed to seeing beyond our differences and finding a meeting point.
This is the way we see it.